PMI-ACP® Agile Certified Practitioner
Duration: 3 consecutive days (3x7 hr)
Other scheduled dates: 31 May
This course also runs on demand, please enquire at info@ifsskillnet.ie for alternative dates and times.
Network Members Fee: €750
Programme overview
This course gives you a broad introduction to the commonest Agile Project Management methodologies. Although these originated in the IT sector, it is now widely recognised that the benefits can be obtained in any knowledge management project and also in many predictive project situations.
It also prepares you for the three hour, 120 question exam.
This package includes the exam fee and study text.
Learning outcomes:
By completing this course and using our structured online learning support, you will be ready to pass the exam.
Who is the course for?
Are you an experienced project manager using any methodology, whose organisation is increasingly applying agile project methodologies to their projects? Do you want to increase your value by upskilling your project management knowledge to include Agile, supported by a recognised accreditation? If "yes", then this is the course for you!
Modules:
The modules cover the domains and tasks as defined in the PMI-ACP® exam outline:
Agile Principles and Mindset
Value-Driven Delivery
Stakeholder Engagement
Team Performance
Adaptive Planning
Problem Detection and Resolution
Continuous Improvement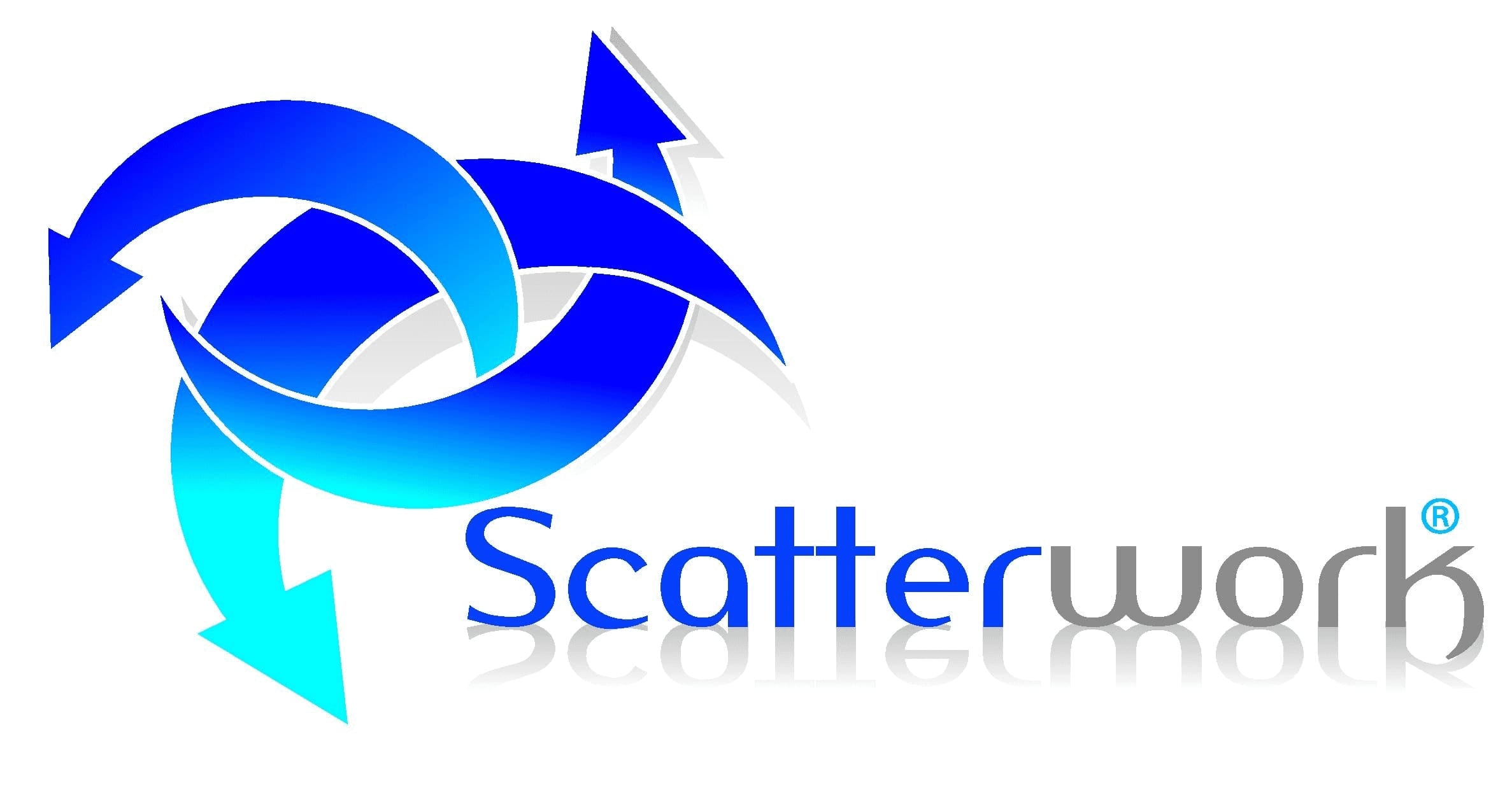 Trainer Profile
This course is delivered by a Premier ATP (Authorised Training Partner) of the PMI® , which is a partner of Scatterwork. This means that you benefit from the following:
• The course content includes a 120-question mock exam.
• All instructors are certified by PMI® and have Agile project experience.
• You get your course completion certificate and 21 PDUs/ contact hours required by PMI®
Weekday and weekend courses are available for in-company streaming – please enquire through info@ifsskillnet.ie. 6-8 minimum.