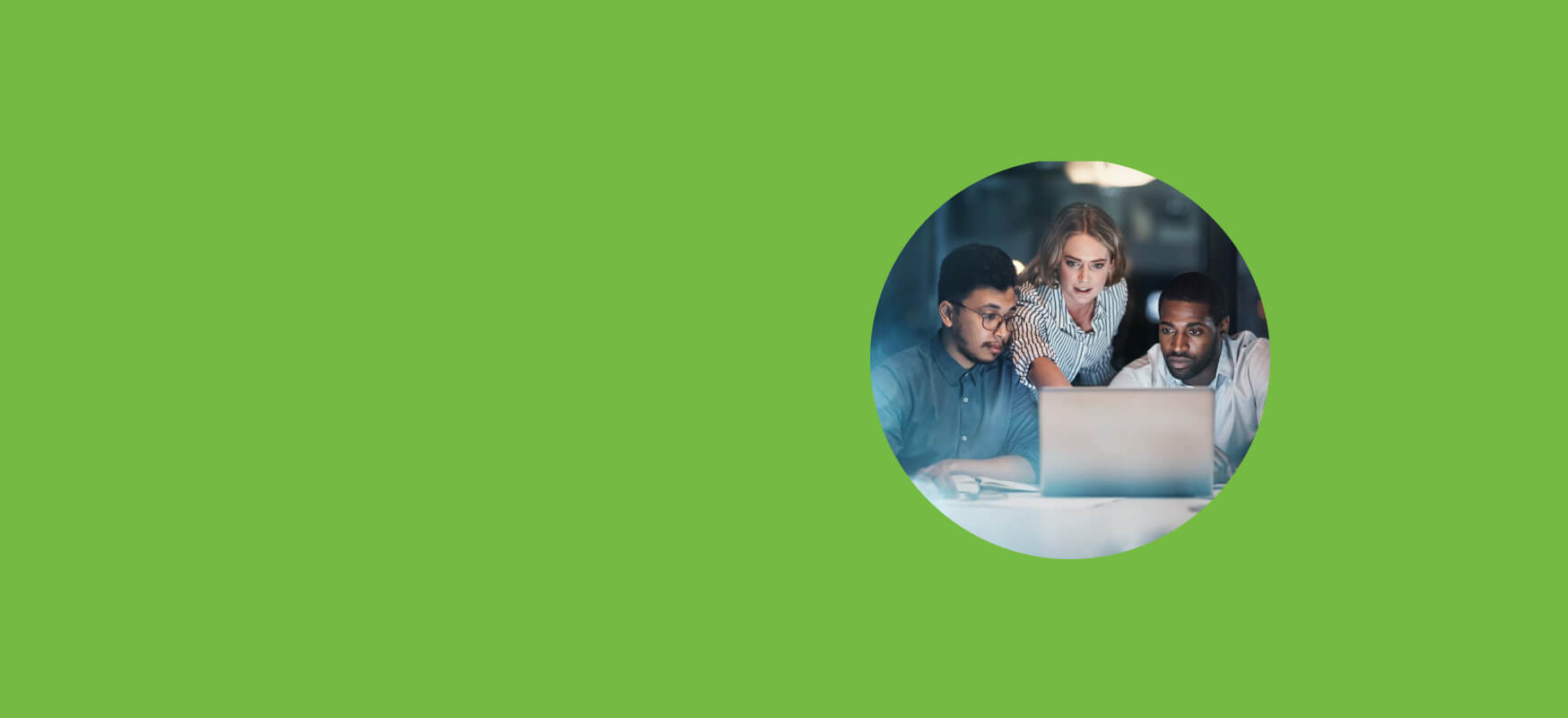 IFS_Spotlight
Providing member companies with cost effective and industry training solutions to maintain excellence in the IFS sector
IFS Skillnet is a national network of partner associations and companies operating in the international financial services industry in Ireland.
IFS Skillnet is co-funded by Skillnet Ireland and member companies.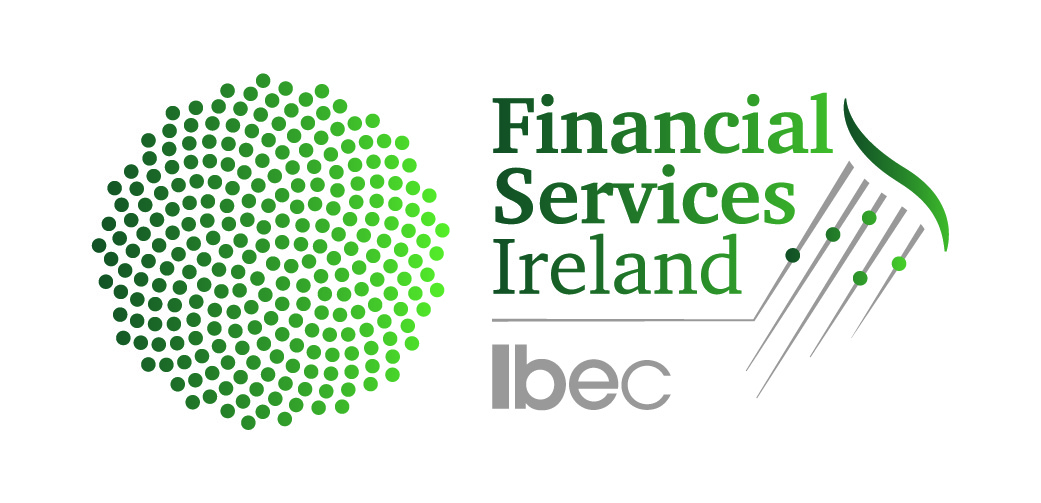 Financial Services Ireland (FSI) established in 1984 is a trade association within Ibec. FSI supports the development of the financial services industry both at domestic and international levels by bringing together multiple financial services sectors, channelling industry issues through FSI and Ibecs powerful voice. FSI provides a single forum for the leaders in the financial services sector to discuss and resolve issues of common concern.
See more
Our plans for skill development at Zurich are always at the forefront and like every company you want to utilise your budget as effectively as possible. Having IFS Skillnet there to provide cost effective solutions to our training needs just makes that process much easier. No matter what IFS Skillnet course our colleagues attend the experience and impact is always very positive.
Julie Toner
Thanks to the support of IFS Skillnet, Allianz Partners has delivered two tailored leadership programmes in 2019. These programmes, which are accredited by University College Cork have provided us with key development opportunities which support our global business growth strategy. Allianz Partners is looking forward to building on this work with IFS Skillnet in 2020
Gwendoline Calmels
IFS Skillnet are extremely proactive in relation to assessing and trying to meet the needs of the industry. HSBC view the Skillnet as a valuable partner in relation to staff training and development. They are our first port of call when a new learning need arises and they are always well placed to suggest and offer solutions and training options. In our experience, IFS Skillnet work with the highest calibre of training providers who are best placed to meet the needs of the industry.
Employee, HSBC
Interesting webinars arranged and prompt responses to every email. There are much larger organisations out there that could pick up a few tips from the IFS Skillnet Team.
Richard Beasley