IFS Skillnet is a national network of partner associations and companies operating in the international financial services industry in Ireland.
IFS Skillnet is co-funded by Skillnet Ireland and member companies.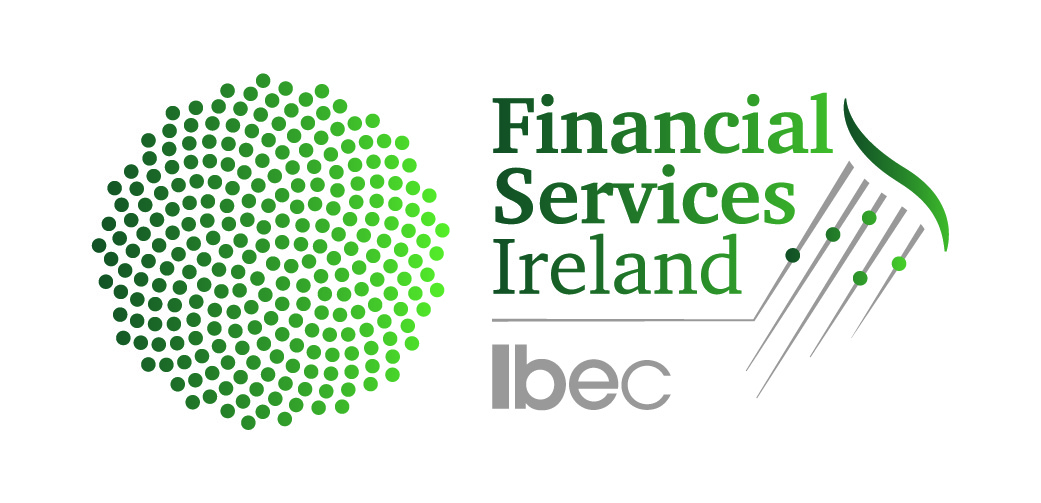 Financial Services Ireland (FSI) established in 1984 is a trade association within Ibec. FSI supports the development of the financial services industry both at domestic and international levels by bringing together multiple financial services sectors, channelling industry issues through FSI and Ibecs powerful voice. FSI provides a single forum for the leaders in the financial services sector to discuss and resolve issues of common concern.
See more
Agile Project Management - 1 day Workshop
Start Date: 31/10/2019
Duration: Note: 1 day Course (2 x separate dates 31st Oct and 13th Nov)
Registration from 8:30am
Starting at 9am and finishing at 5pm
Venue: Ibec, 84/86 Lower Baggot Street, Dublin 2
Full Fee: €330
Network Members Fee: €230
Early Bird Members Fee: €198 (for payments received before 10th Oct)
See more
Book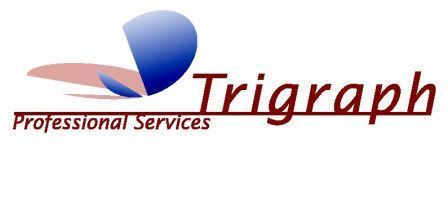 It was good to be out of my comfort zone. It was good to discuss relevant topics with colleagues from other departments and to get their view points and to hear that we're all faced with similar challenges.
Participant
AIB Capital Markets
It made end of year performance review process more valuable and significant to me and has shown me the best way to maximise the potential of my team.
Participant
AIB Capital Markets
Really, really good and enjoyable workshop. The facilitator was very interesting, really held my attention, got everyone involved and there was just the right balance between listening and participating.
Participant
AIB Capital Markets
I felt the course was very professional and well put together. Very well presented course. Would definitely attend additional courses and look into specific training for my organisation. Thanks.
Mark Fitzpatrick
Citco Fund Services