IFS Skillnet is a national network of partner associations and companies operating in the international financial services industry in Ireland.
IFS Skillnet is co-funded by Skillnet Ireland and member companies.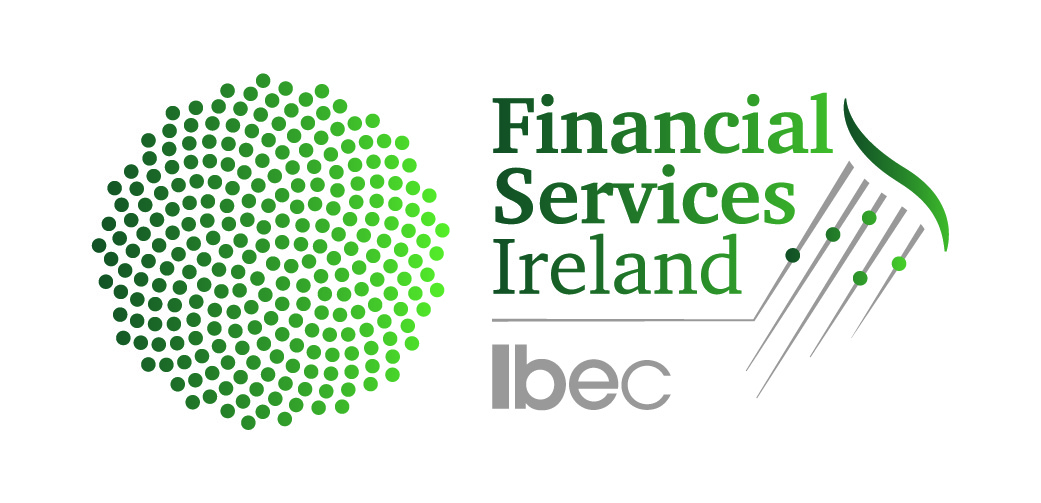 Financial Services Ireland (FSI) established in 1984 is a trade association within Ibec. FSI supports the development of the financial services industry both at domestic and international levels by bringing together multiple financial services sectors, channelling industry issues through FSI and Ibecs powerful voice. FSI provides a single forum for the leaders in the financial services sector to discuss and resolve issues of common concern.
See more
It was good to be out of my comfort zone. It was good to discuss relevant topics with colleagues from other departments and to get their view points and to hear that we're all faced with similar challenges.
Participant
AIB Capital Markets
It made end of year performance review process more valuable and significant to me and has shown me the best way to maximise the potential of my team.
Participant
AIB Capital Markets
Really, really good and enjoyable workshop. The facilitator was very interesting, really held my attention, got everyone involved and there was just the right balance between listening and participating.
Participant
AIB Capital Markets
I felt the course was very professional and well put together. Very well presented course. Would definitely attend additional courses and look into specific training for my organisation. Thanks.
Mark Fitzpatrick
Citco Fund Services
COVID-19 Update: December 2020
IFS Skillnet is fully supportive of the Government's efforts to effectively address and limit the spread of COVID-19 and to safeguard the protection of public health and that of our stakeholders.
IFS Skillnet management team are continuing to work and are available to discuss any queries that our businesses or trainees have regarding our scheduled training programmes and supports for businesses.
In support of this national effort, IFS Skillnet has postponed all classroom based training programmes until further notice.
With the support of our training partners our training programmes are now available online
We are also available to discuss your queries about any other future programmes we offer to businesses within the international financial services sector.
Our Network contact details can be found at, https://www.ifsskillnet.ie/contact-us/
We would remind our stakeholders that the HSE website www.hse.ie is the authoritative source of information and advice on the situation regarding COVID-19 in Ireland.
We will keep this information updated in the coming weeks.
Ibec policy responses in relation to COVID-19
The COVID-19 pandemic has created an unprecedented economic and social shock for business and society in Ireland. To keep informed of the latest Ibec policy responses in relation to Covid-19 click on this link.