Prince II 5 Day Combined – Trigraph Professional Solutions
Location: The Clayton hotel, Ballsbridge, Dublin 4
Accreditation: Accredited by the APM Group
Network Members Fee: €990
Programme overview
The course addresses all aspects of PRINCE2® (components, processes and techniques) and includes additional elements such as planning & risk assessment techniques that are left open within the method.
Learning Outcomes
The course will enable delegates to:
Recognise the factors which enable successful projects
Describe the main PRINCE2® components, processes & techniques
Describe the key PRINCE2® management products
Recognise PRINCE2® terminology
Prepare for and take the PRINCE2® Foundation & Practitioner Exams
Who Should Attend
The event is recommended for project managers, team leaders, project assurance and project support staff who are responsible for managing/supporting projects using PRINCE2®.
The course is suitable for all staff working on any type of project.
Previous experience of PRINCE2® is not necessary.
Course Content
The course includes the Foundation and Practitioner examinations. Delegates who pass the Practitioner examination are awarded the qualification of "Registered PRINCE2® Practitioner". The certificate is an internationally recognised qualification in PRINCE2®.
What's included
Examination and Registration Fees
The official OGC PRINCE2® manual
Pre-course instructions and essential reading
Conferencing facilities (Public event only)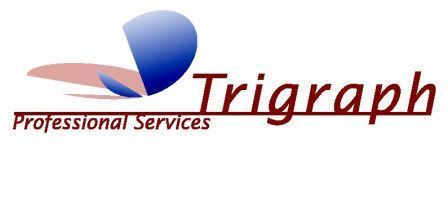 Seán McEvoy
Seán hold degrees in Engineering and Economics from Trinity College, Dublin (TCD).
Sean is certified Practitioner in PRINCE2®, Management of Risk® and Managing Successful Programmes as well as being a Project Management Professional (PMP)®. He is an approved PRINCE2®, Management of Risk® and PMP® trainer. He has over 30 years domestic and international experience in Project and Programme Management, IT Product Development, Process Development and Re-engineering, Training Course Design and Consulting in public and private sectors.
Seán is a visiting lecturer on Project Management in the Engineering School at TCD.