Prince II Foundation – Trigraph Professional Solutions
Location: The Clayton Hotel (Formerly Bewley's Hotel), Ballsbridge, Dublin 4
Accreditation: Internationally recognised qualification – PRINCE2® Foundation certificate - governed by APMG in the UK.
Network Members Fee: €650
Programme overview
Prince II 2009 Foundation Certificate course covers the processes, components and techniques included in the PRINCE2  Project Management Method. The course prepares delegates for the APM Group Foundation exam (included in the course).
The 3 day course includes the following:
• Instructor Led Tuition
• Individual and Group exercises
• Case Study
• Delegate Pack
Learning Outcomes
The course will enable delegates to:
• Recognise the factors which enable successful projects
• Describe the main PRINCE2 components, processes & techniques
• Describe the key PRINCE2 management products
• Recognise PRINCE2 terminology
• Prepare for and take the PRINCE2 Foundation Examination
Who Should Attend
The event is recommended for team leaders, project assurance and project support staff who are responsible for managing/supporting projects using PRINCE2. The course is suitable for all staff working on any type of project. Previous experience of PRINCE2 is not necessary.
Course Content
This course is accredited by APM Group. The course addresses all aspects of PRINCE2 (components, processes and techniques) and includes additional elements such as planning and risk assessment techniques that are left open within the method. The event includes practical preexamination work where the instructor will review the delegate's work and provide feedback to better enable the delegate to pass the examination.
Examination and Certification
The Foundation examination is a one-hour multiple-choice paper. All successful delegates will receive the PRINCE2 Foundation certificate from the APM Group.
What's included?
Examination and Registration Fees
The official OGC PRINCE2 manual
Pre-course instructions & pre-course reading
Conferencing facilities (Public event only)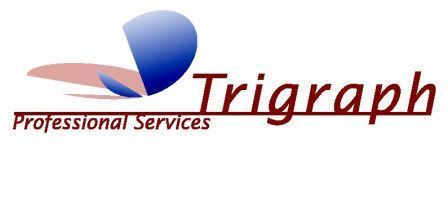 Sean McEvoy – Seán is a PRINCE2® Certified Practitioner / Trainer – he is also a M_o_R® Certified Practitioner and Trainer.
Seán has 25 years of experience in Project, Programme and Risk Management, IT product development, Process development and re-engineering, Training Course design, and Consulting in Telecommunications, Financial Services, Software, Pharmaceutical and Engineering and Manufacturing environments.