Duration: 10 x 3 1/2 hrs 5pm - 8:30pm (Tuesday and Thursday evenings)
Other start dates: 22 March
This course also runs on demand, please enquire at info@ifsskillnet.ie for alternative dates and times.
Network Members Fee: €1,199
Programme overview
This course provides an overview of project management and covers the ten knowledge areas identified in PMBOK® along with a section on Professional Responsibilities:
-Apply an advanced knowledge of project management based on the PMBOK ® Guide.
-Recognise both the content and format of examination questions.
-Identify weak areas that require more in individual study.
-Be ready to pass the Project Management Professional (PMP®) Certificate examination.
Included in the programme fee are:
-Your $555 PMP Exam fee (as well as the 1st Retest Fee of $375 if you fail the first time)
-1-Year free access to Live Help from our trainers.
-Re-attendance at any future course as many times as you want.
-Review & support, to make sure your PMP Application is ready for submission to PMI.
Learning outcomes:
This course ensures that you meet the 35-hour training requirement for the Project Management Professional (PMP®) exam, according to the Examination Content Outline of January 2021, covering the Tasks and Enablers corresponding to the following domains:
People
Process
Business Environment
Together with appropriate private study of the material supplied, you will be ready to take the PMP® exam.
Who is the course for?
Are you a project manager who works in International Financial Services, particularly if your organisation or its business partners use the PMI®
methodology? Then this course is for you!
Modules:
Lesson 1: Creating a High-Performing Team
Build a Team
Define Team Ground Rules
Negotiate Project Agreements
Empower Team Members and Stakeholders
Train Team Members and Stakeholders
Engage and Support Virtual Teams
Build Shared Understanding about a Project
Lesson 2: Starting the Project
Determine Appropriate Project Methodology/Methods and Practices
Plan and Manage Scope
Plan and Manage Budget and Resources
Plan and Manage Schedule
Plan and Manage Quality of Products and Deliverables
Integrate Project Planning Activities
Plan and Manage Procurement
Establish Project Governance Structure
Plan and Manage Project/Phase Closure
Lesson 3: Doing the Work
Assess and Manage Risks
Execute Project to Deliver Business Value
Manage Communications
Engage Stakeholders
Manage Project Changes
Manage Project Issue
Ensure Knowledge Transfer for Project Continuity
Lesson 4: Keeping the Team on Track
Lead a Team
Support Team Performance
Address and Remove Impediments, Obstacles, and Blockers
Manage Conflict
Collaborate with Stakeholders
Mentor Relevant Stakeholders
Apply Emotional Intelligence to Promote Team Performance
Lesson 5: Keeping the Business in Mind
Manage Compliance Requirements
Evaluate and Deliver Project Benefits and Value
Evaluate and Address Internal and External Business Environment Changes
Support Organizational Change
Employ Continuous Process Improvement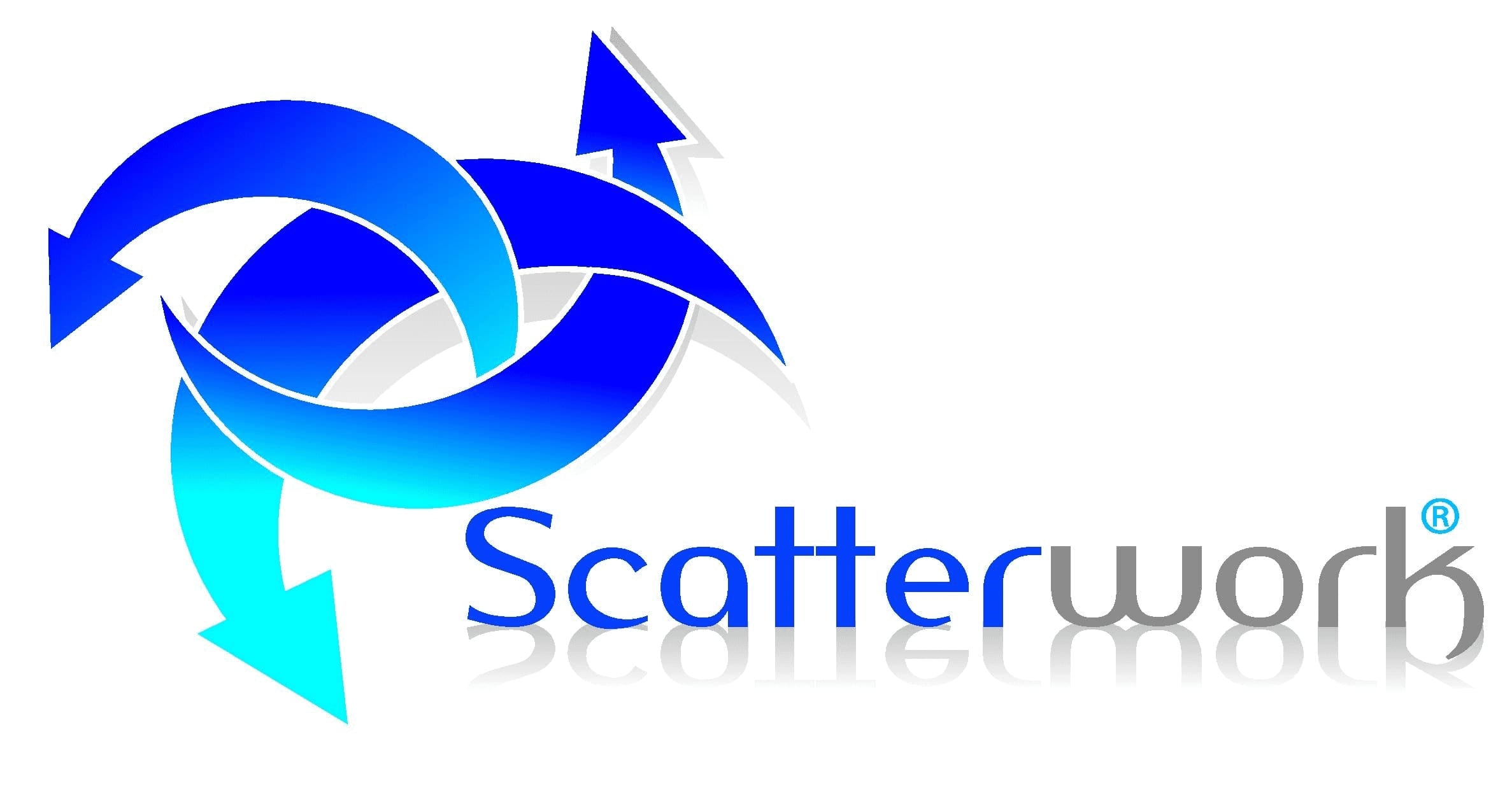 This course is delivered by a Premier ATP (Authorised Training Partner) of the PMI® , which is a partner of Scatterwork. This means that you benefit from the following features authorised or designed by PMI:
PMI® -developed course content
200-question mock PMP® exam
All instructors are certified by PMI® and have Agile project experience.
You get your course completion certificate and 35 PDUs/ contact hours required by PMI®