Location: The Clayton Hotel (Bewley's Hotel), Ballsbridge, Dublin 4
Accreditation: Internationally recognised qualification – Project Management Professional (PMP®) certification - governed by PMI.
Network Members Fee: €650
Programme overview
Increasingly, companies all over the world are recognising the value that project management can provide to their performance. Project Management Professional (PMP®) certification has become one of the most recognised credentials for the practice of the rapidly evolving profession of project management.
This intensive 3-day PMP Exam Preparation course — aligned with the PMBOK® Guide – prepares you for Project Management Professional (PMP®) certification examination and raises your project management skills to a more advanced level of performance.
Learning outcomes
Use this section to give an overview/list/bullet points for what the outcomes of the course will be
Who Should Attend
Managers and project managers seeking PMP® certification.
Course Content
The course provides an overview of project management and covers the nine knowledge areas identified in PMBOK® along with a section on Professional Responsibilities:
• Project Integration Management
• Project Scope Management
• Project Time Management
• Project Cost Management
• Project Quality Management
• Project Human Resource Management
• Project Communications Management
• Project Risk Management
• Project Procurement Management
• Professional Responsibilities
During the course, attendees will utilise practice questions to better understand the nature of the PMP® exam.
The instruction approach includes lecture, exercises and sample questions.
Students to this class also receive:
The e-book "Secrets of the PMP Exam"

Access to our online Test Bank to take repeated quizzes and tests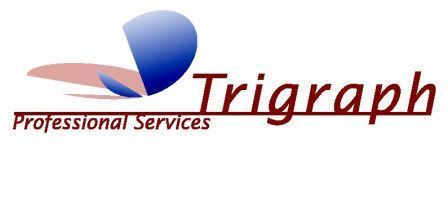 Sean McEvoy – Seán is a certified PMP®. He is also an M_o_R® (Management of Risk) Certified Practitioner and Trainer and is also a PRINCE2® Certified Practitioner / Trainer.
Seán has 25 years of experience in Project, Programme and Risk Management, IT product development, Process development and re-engineering, Training Course design, and Consulting in Telecommunications, Financial Services, Software, Pharmaceutical and Engineering and Manufacturing environments.