PMO: How to set up an effective Project Management Office
Duration: 3 consecutive mornings
9am - 1pm

Others courses scheduled:
14th - 16th June 2022

This course also runs on demand, please enquire at info@ifsskillnet.ie for alternative dates and times.
Network Members Fee: €850
Programme overview
It covers the creation and implementation of a PMO, including defining its required type and structure to be designed with the focus on creating the right environment for portfolio management. This is achieved through selecting the right approach to integrating PMO in an organization, based on its specific requirements, followed by providing a framework for project selection, prioritization, oversight and governance.
Learning outcomes:
You will learn the necessary steps for establishment and operation of a PMO, focusing on both tactical and strategic aspects.
On completion, you can also claim 12 PDUs.
Who is the course for?
Are you responsible for establishing or supporting a Project Management Office? If so, this is the course for you.
Modules:
-PMO to align projects with organisation strategy
-Senior Management Sponsorship and Support
-Portfolio Reporting and EVM
-Which PMO model will be implemented?
-PMO Roles & Responsibilities
-Project Management maturity in the organisation
-Project Process standardisation
-Criteria for selection and authorisation of Projects
-Project interdependencies
-Support for Project Managers
-Project Training
-Project Archives: establishment and operations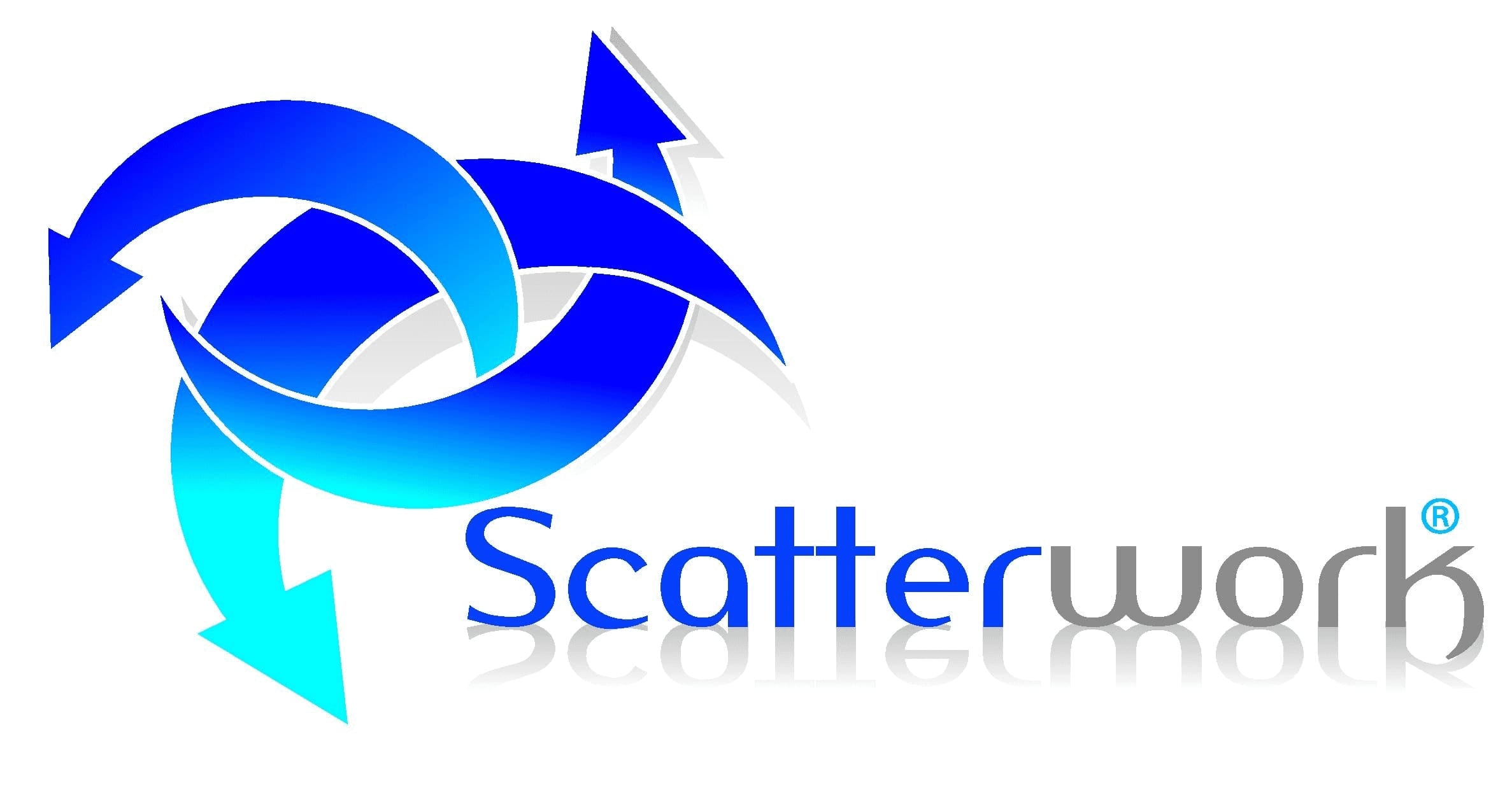 This interactive workshop is delivered by Scatterwork, a Project Management Consultancy with global experience.
You will benefit from instructors who have experience of establishing and operating PMOs (Project Management Office).
Weekday and weekend courses are available for in-company streaming – please enquire through info@ifsskillnet.ie.