Excel 2010 (Intermediate )
Location: SureSkills Training Centre, 14 Fitzwilliam Place, Dublin 2

Accreditation: Microsoft CPLS
Network Members Fee: €205
Programme overview
Training in and use of MS excel 2010 Intermediate has provided users with a solid foundation in the basic and intermediate skills for working in Excel. Users have used Excel to perform tasks such as running calculations on data and sorting and filtering numeric data.
In this course, Users  will extend their knowledge into some of the more specialized and advanced capabilities of Excel by automating some common tasks, applying advanced analysis techniques to more complex data sets, collaborating on worksheets with others, and sharing Excel data with other applications.
Learning Outcomes
This course demonstrates how to work more efficiently with workbooks, enhance the appearance of data and worksheets, and use the tables and filtering features to manage and analyse data.
Who Should Attend
This course is designed for Microsoft Excel users who have basic skill levels and understanding of Excel and who wish to extend their knowledge and skills beyond building simple workbooks. This course is suitable for people who use or who will use Excel in their daily role.
Course Content
Revision of Intermediate Topics
Advanced File Tasks
Working with Functions and Formulas
Managing Tables
Adding the Finishing Touches
Showing Data as a Graphic
Working with Data
Pivoting Data
Advanced Excel Tasks
Macros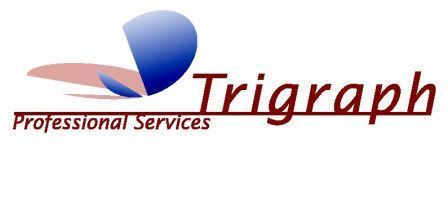 Mary Warde – Microsoft Certified Trainer
MOS – Microsoft Certified Application Specialist in MS Office 2010
JEB.
ECDL Foundation and ECDL Advanced
Certified Lotus Engineer (CLE)