Location: SureSkills Training Centre, 14 Fitzwilliam Place, Dublin 2

Accreditation: Microsoft CPLS
Network Members Fee: €315
Programme overview
This MS Access Intermediate course is aimed at existing users of the MS Access database package who are interested in identifying its use and application.  Delegates are shown how to set up the database tables, how to build queries to select information based on criteria, how to create forms and use them to enter information into the database tables and reports to extract and display information from them.
Learning Outcomes
Design a relational database
Join tables to retrieve data from unrelated tables
Streamline data entry and maintain data integrity
Share data across applications
Customise reports to organise and format the displayed information
Who Should Attend
Access Users who have previously sat the Access Introduction 2 Day Class.
Course Content
Database concepts
Exploring Access Environment
Planning And Designing Databases
Changing the design of a table
Finding and Editing Records
Organizing Records
Setting Field Properties
Working with input masks
Setting validation rules
Creating and using queries
Modifying query results and queries
Performing operations in queries
Creating forms, Creating Reports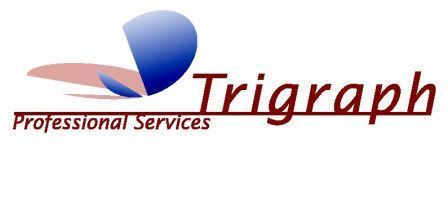 Eamonn O Donoghue – Microsoft Certified Trainer
Eamonn delivers SureSkills' Public Scheduled Courses in the areas of generic SQL (SQL Fundamentals and Advanced Querying), Microsoft SQL Server, Microsoft Access (all levels), Microsoft Excel (all levels) and Excel and Access VBA.