Introduction to Risk Management
Book this Course
Durationn:
1 Day
Provider:
Trigraph
Course Fees:
Full Course Fee: €450

Network Members Fee: €273


Course Objectives/Learning outcomes
On completion of this course, delegates will have an understanding of
the Risk Management process and the implications of not following the
process. They will have learned about tools such as Risk Register and be
able to apply the principles and process to their own projects.
Who Should Attend
The course is suitable for Managers, Team Leaders, Business Owners,
Support Staff and anyone who needs to make decisions which involves
a degree of risk.
Course Content
Sample Modules include:
Defining and categorising risk
Types of risk
The components of risk management
The people involved
The Risk Management Plan
Planning the Risk Management Strategy
Defining Objectives and Deliverables
The Risk Budget
Inputs to identification
Tools and Techniques
Documentation (including Risk Register)
Analysing Risk
Risk Probability approaches
Impact analysis Tools and Techniques
Prioritising the Risk
Threats and Opportunities
Response strategies
Acceptance
Avoidance
Mitigation
Management and Control
Risk Response control
Risk evaluation
Contingency plans and workarounds
Documentation (including Risk Register)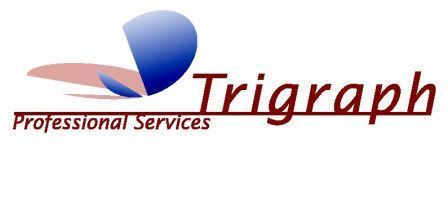 Book this Course