Introduction to Project and Risk Management
Duration: Four 3-hour online modules
Workshop 1: (2 days, morning and afternoon)
28 and 29th April 2021
9am - 12pm and 1:30pm - 4:30pm
Workshop 2: (four modules Friday mornings)
7th, 14th, 21st and 28th May 2021
9am - 12pm
Network Members Fee: €850
Programme overview
In International Financial Services, projects usually result in a unique combination of the
following once-off time limited assignments which deliver:
• Services: Lunching a new product line, rolling out or upgrading a client service, launching a publicity campaign etc.
• Results: Implementing Digital Transformation, implementing carbon neutral operations achieving a quality accreditation, implementing a safety audit, transferring responsibility to another office etc
Learning outcomes:
This short program will introduce participants to a structured approach, including practical methods and concepts on how to manage and deliver successful projects. Upon completion of this program the participants will learn: 
Key concepts and project management processes;

 

How to use the most important tools and techniques for project initiating and planning, covering stakeholders, scope, schedule, cost, resources and risk management;

 

How to apply theoretical concepts and implement specific project management processes into their own project work;

 

Most important processes for project execution, monitoring and control, as well as for project closing.

 
Who is the course for?
This is for you if you are responsible for delivering non-repetitive assignments with specific start and end dates which are implemented by experts, many or most of whom are remote and do not report directly to you.
Modules:
Module 1:
Introduce your project
Engage all contributors with your story
Complete your Project Brief
Module 2:
Identify your Stakeholders
Identify the Requirements of all your Stakeholders
How to communicate with your Stakeholders to keep them engaged
Module 3:
Selecting a suitable combination of life cycle methodologies, eg agile, predictive etc.
Predictive (particularly for B2B projects)
Design the optimum Project Phases
Identify and validate the Milestones with the Stakeholders
Develop a Schedule Network
Agile (particularly for development projects)
Set up the agile environment
Assign the teams and roles
Establish the workspace
Module 4:
Project Leadership & Management skills
How to motivate the project team in a Matrix organization
Managing the Project Risks
Module 5:
Establish your Tracking and Reporting methods
Plan the Communication with internal and external customers
Module 6:
How and why to close your project systematically
Learning the Lessons
Identify your Learning and Action Points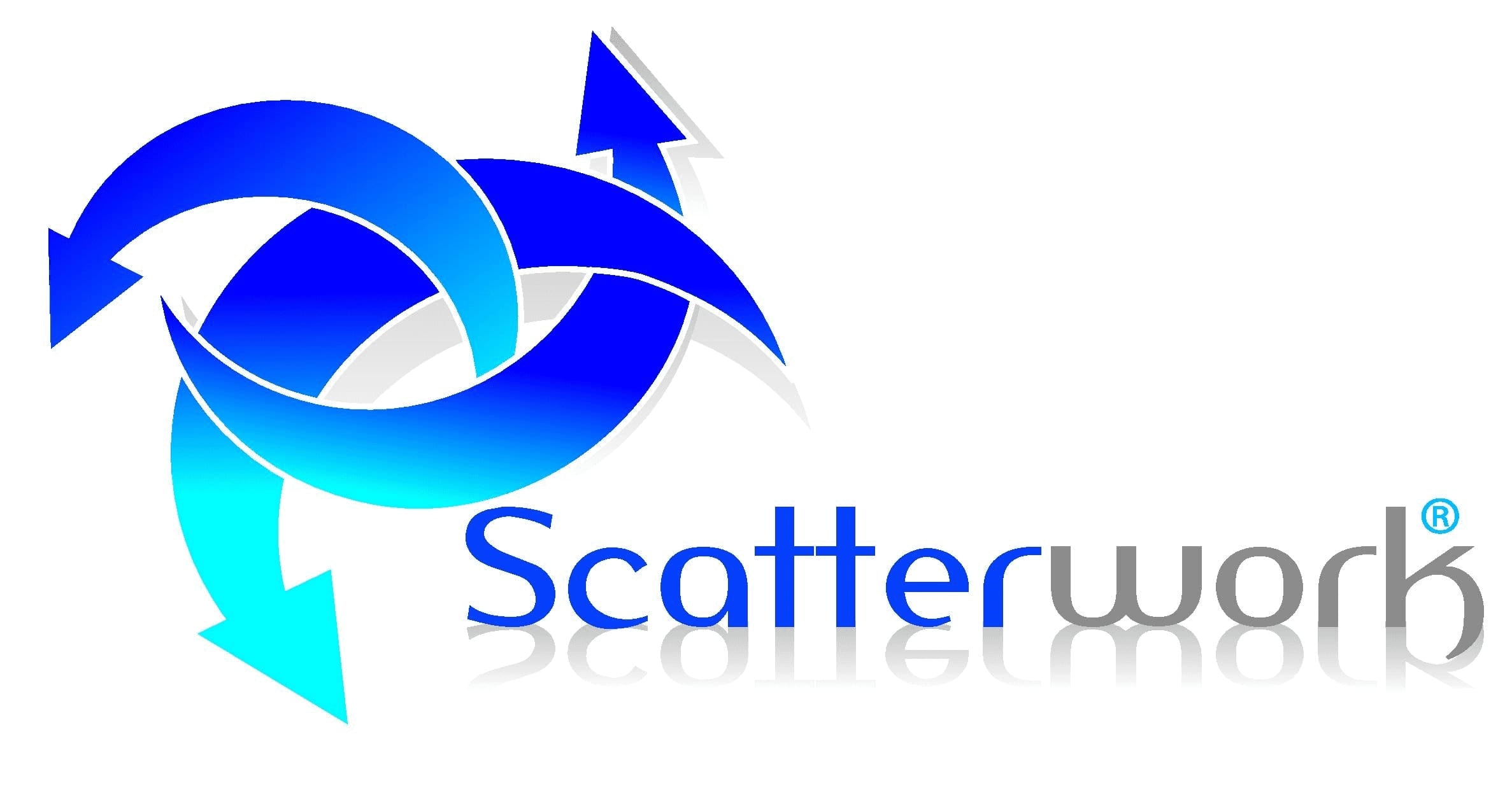 Trainer Profile:
Scatterwork GmbH is a consultancy which was established as a limited company in 2008. It applies extensive international business, training, educational and research experience in over 40 countries from North America to Europe, the Middle East, Asia and Australasia to client assignments.  The consultants work as a close-knit agile virtual team and are highly qualified, hold PMP accreditation (Project Management Professional of the Project Management Institute) and are all multilingual.
Scatterwork supports clients through:
Project Implementation, Support and Rescue by applying traditional and agile methodologies to initiating, planning, product release, risk and communication management, phase and retrospective reviews etc.
Development and Implementation of Continuous Improvement Programs for delivering an organization's strategic objectives.
Optimization of Business Processes and support to improvement measurements and cost savings, evaluation of processes and procedures with reference to best practices in the field.
Implementing Lean and Six Sigma methodology, together with relevant measures and systems to identify opportunities and enhance performance.
Driving Business Improvement and integration of processes & people towards achievement of organizational strategies.