Developing Resilience
Book this Course
Durationn:
1 Day
Provider:
Trigraph
Course Fees:
Full Course Fee: €395

Network Members Fee: €255


Course Objectives/ Learning Outcomes
By the end of this One-day workshop, you will be able to:
Understand exactly what resilience is and recognise that we
can develop resilience for both inside and outside the
workplace.
Recognise the symptoms of excessive stress in yourself and in
others.
Have the awareness, knowledge and strategies to deal with
stress more effectively.
Understand the personal and professional benefits of
developing resilience.
Identify thinking patterns which will help you to deal with
setbacks positively.
Overcome and grow from setbacks, by understanding them in
the context of challenge, commitment and personal control.
Learn how to apply emotional intelligence, increase optimism
and resilience and develop strategies for getting ahead.
Create a personalised toolkit for managing stressors and anger
and use a variety of self-help techniques to develop personal
resilience, including building self-confidence, setting goals and
raising thought awareness.
Who Should Attend
This course is suitable for anybody, in any career discipline, who wants
to understand and develop resilience in their professional and personal
lives.
Course Content
Under Pressure! Understanding what pressure and stress is
Causes and Costs of Workplace Pressure
Benefits of Creating Balance
Getting to the Heart of the Matter
Identifying Your Pressure Points
Creating an Action Plan
Facing Problems Head On
Emotional Intelligence
The Seven Human Emotions
The Emotional Map
Validating Emotions in Others
What is Optimism?
Resilience
Coping Toolkit
Building the Stress Management Kit
Managing Anger
Expressing Yourself
Getting Organised
Working on Priorities
Doing It!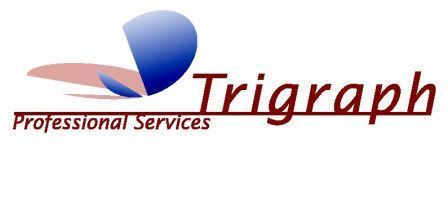 Book this Course